Bicentennial Logo Contest Winner
Thank you to everyone who submitted a design for the Village of Cleves Bicentennial Logo Contest. The Village was impressed with all 18 entries that were submitted!
We are pleased to announce the winning Village of Cleves Bicentennial logo, created by Natalie Broering of Cleves.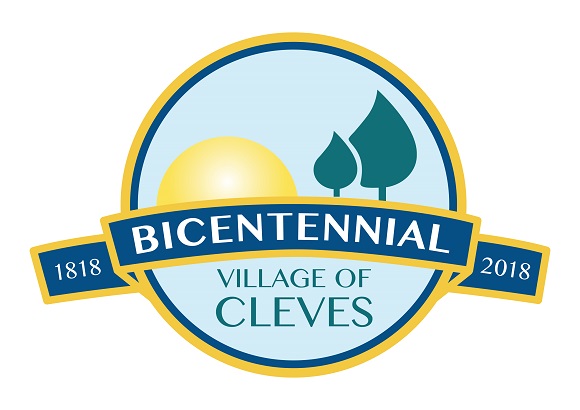 Natalie won the $100 prize*. She was recognized at the November 8th Cleves Council Meeting by Mayor Jan Rouse. Congratulations Natalie!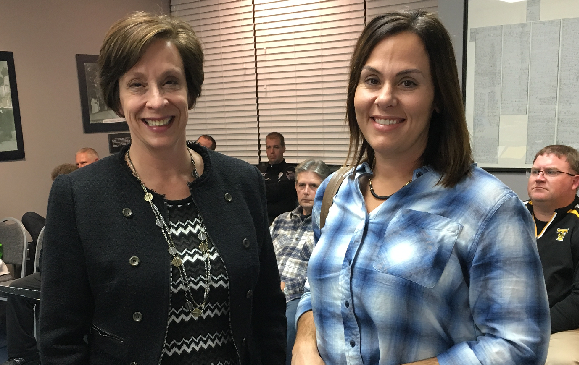 *The $100 was donated by a member of our community to the Village of Cleves to be used specifically as a prize for the contest.